Description
Strawberry Cake
Strawberry Cake CBD flower (Premium Indoor Flower)
Premium grown indoor hemp flower.
CBDA – 12.839%
D9 – THC – ND%
TOTAL THC – 0.529%
TOTAL Cannabinoids – 16.023%
Strawberry Cake Premium Indoor Hemp CBD Flower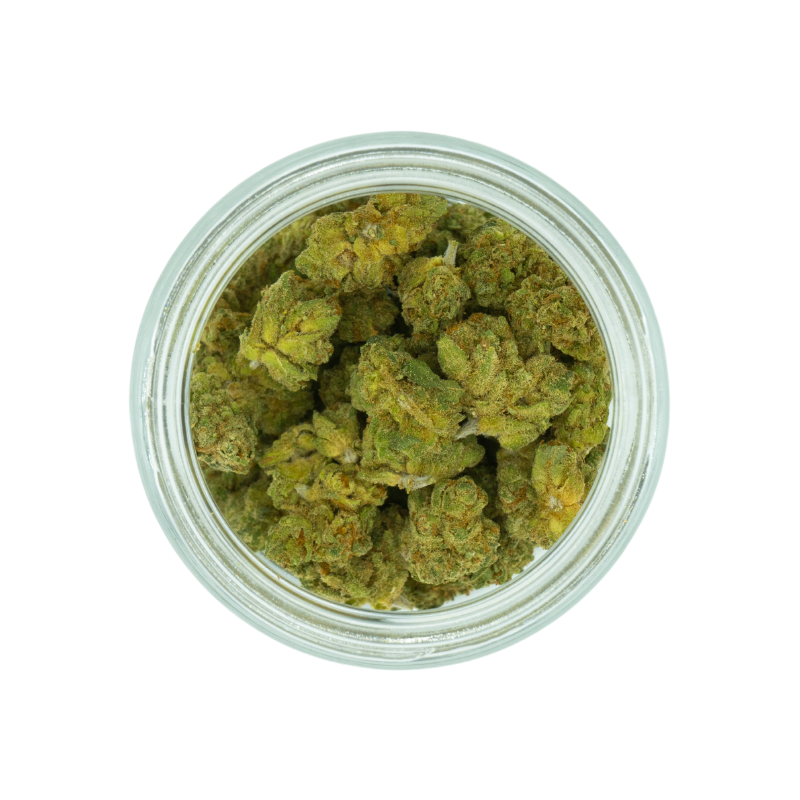 Our Premium CBD Hemp Flower was grown indoors and cultivated using hydroponics. 
Strawberry Cake has a super strong clean terpene profile that smells like cake!