Description
Delta 8 Edibles: 25mg D8 Gummies
Delta 8 Gummies – Vegan Cannabinoid Infused Edibles
Delta-8 25mg hemp-derived cannabinoid-infused edibles.
Do Delta 8 gummies edibles get you high?
Absolutely. But not in the way you might expect. Unlike THC which can be extremely potent in edible form, Delta-8 promises a sharper and more focused high. This means you won't experience the heavy limbs, foggy head or lethargic comedowns that are often associated with smoking joints or eating THC edibles.
Delta 8 Gummies usage:
Many prefer to use Delta-8 as a sleep aid and relaxer while others use Delta-9 to boost energy and creativity. The effects of D8 can be euphoric and soothing without anxiety or paranoia.
D8 Gummies Ingredients:
Water, Pectin, Sodium Citrate, Table Sugar, Corn Syrup, Citric Acid, Hemp Derived Delta 8 Distillate, Natural Flavoring.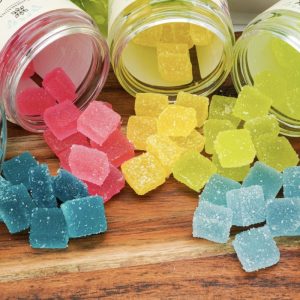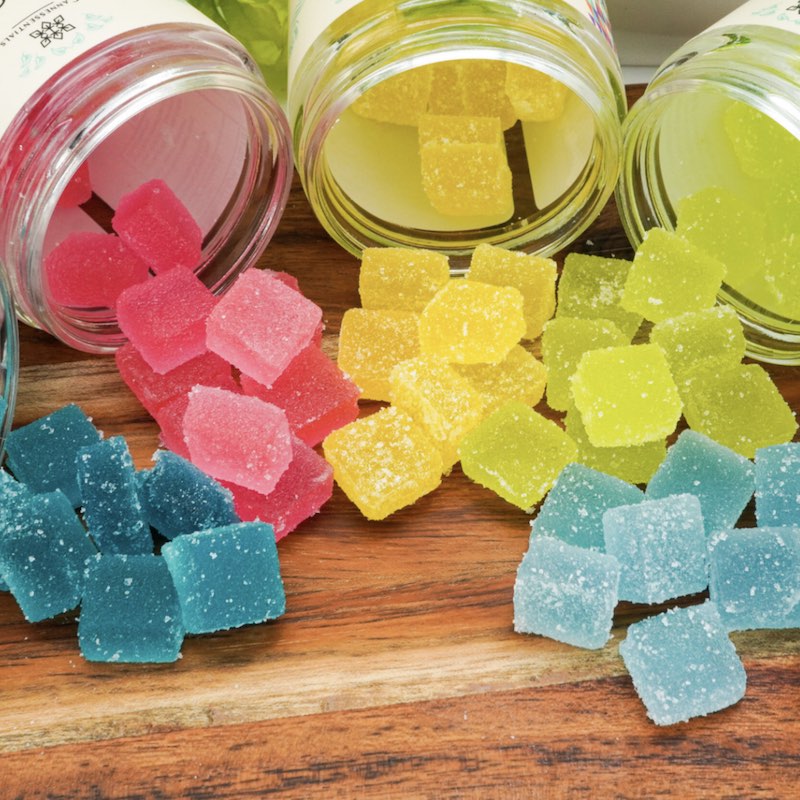 Hemp-derived Delta-8 gummies have reimagined the art of enjoying hemp,...
Read More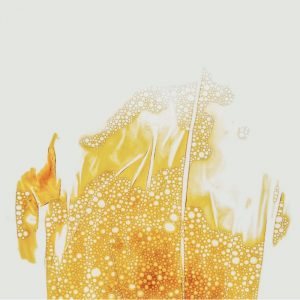 Shop Delta 8 Delta 8 Distillate Info Hemp is an...
Read More
Delta-8 has been demonstrated to provide roughly 70% of the effects as Delta-9 THC, this means that the benefits and impact is quite comparable to traditional D9! Many savvy Hemp Afficianados like to use Delta-8 for a extra restful sleep  and as a max relaxer while others use Delta-9 to enhance energy and imagination. The utility of D8 extracts is generally quite euphoric and tranquilizing without the discomfort of anxiety or paranoia.